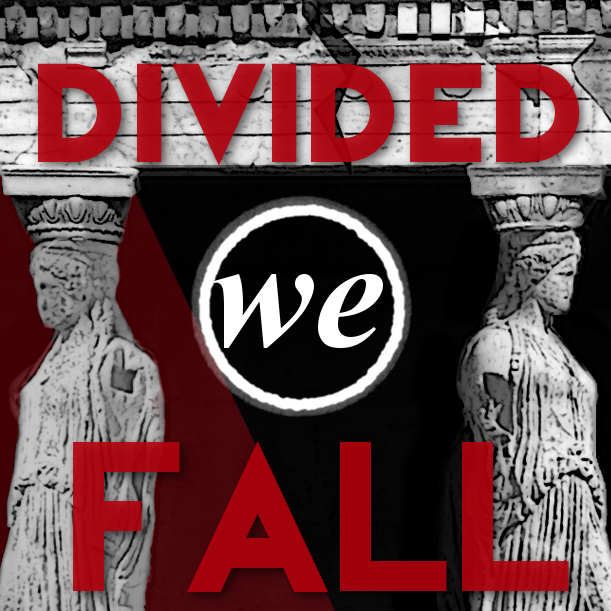 Listening to know and be known is the building block of compassion. Compassion is the door to recognizing our common humanity. Our shared humanity paves the way to solving real problems in lasting ways. This day we'll hear stories from our community that make us rethink what we thought we knew. We'll also take a dive into what real influence is and how it happens in a diverse and complicated world. God is one and seeks for us to be the same.
Find this week's message outline on page 2 of the Sunday Paper and other resources like discussion guides at www.jacobs-well.net/leftovers. Also watch for our regular "Leftovers" podcasts where we talk through other ideas and parts of the message that ended up on the cutting room floor.
You can support Jacob's Well as a community and help to bring messages and experiences like this to more people at jacobs-well.net/give. Thank you!