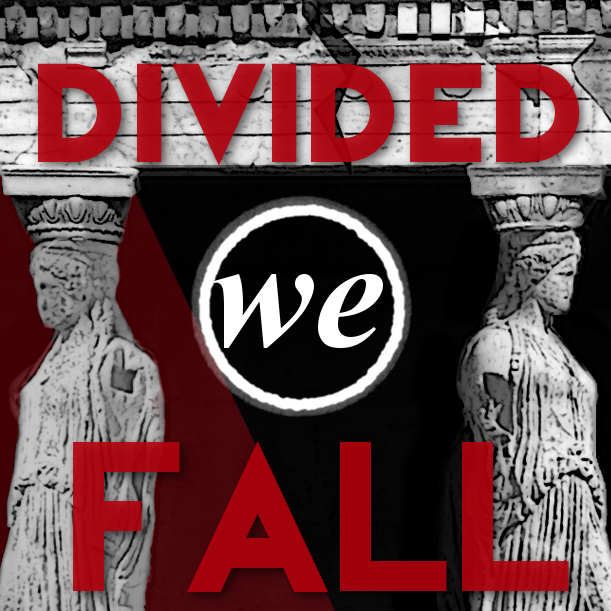 Polarized politics, racial divides, international standoffs. The split is so great it is infecting our families and friendships. Walls of disagreement separate us. Arguments drive the wedge deeper until the only people we know and listen to are the ones on our side. Maybe no one will ever win. What if we got beyond winning and tried understanding? What if we listened… deeply? Not to argue a point, but to get to know the person we always disagreed with. Our stories can do what our debates cannot.
Find this week's message outline on page 2 of the Sunday Paper and other resources like discussion guides at www.jacobs-well.net/leftovers. Also watch for our regular "Leftovers" podcasts where we talk through other ideas and parts of the message that ended up on the cutting room floor.
You can support Jacob's Well as a community and help to bring messages and experiences like this to more people at jacobs-well.net/give. Thank you!